Welcome to the official website for the Brushmasters get-a-way 2019! San Francisco, April 16-20
Welcome back friends & family. Pack your bags we're headed to San Francisco this year for the Brushmasters Golden Gate Get-a-way, and we cannot wait for the magic!
This year we venture to the land of the GOLD and we're bringing you right to the heart of it, as this years workshop takes place in the historic SF Mint! Yes that's right, we're going right to where all the gold was minted, playing a major part of the 1849 San Francisco gold rush!
So with gold on the mind, our instructor crew packs a major punch this year & you'll be at the forefront learning hands on from them for 5 days in a row! The largest venue yet in our history, will bring the largest instructor crew yet & the largest time allotments for classes yet... so be prepared to take it all in, it may just be the best workshop we've ever put onto the market!
Backed by industry leaders we can assure San Francisco 2019, will be the learning experience you do not want to miss! Come enjoy all the thrills and scenic beauty the San Francisco Bay offers and Getaway from that 7 day a week grind to paint alongside some of the most talented, diverse crew of instructors from around the world in a laid back & fun atmosphere! Beginner to an expert level artists we start from the basics of each subject to ensure everyone leaves with a complete understanding and ultimately has the learning experience of a lifetime! So we will see you all in San Francisco, April 16-20 for the Brushmasters Golden Gate Get-a-Way!
- The Brushmasters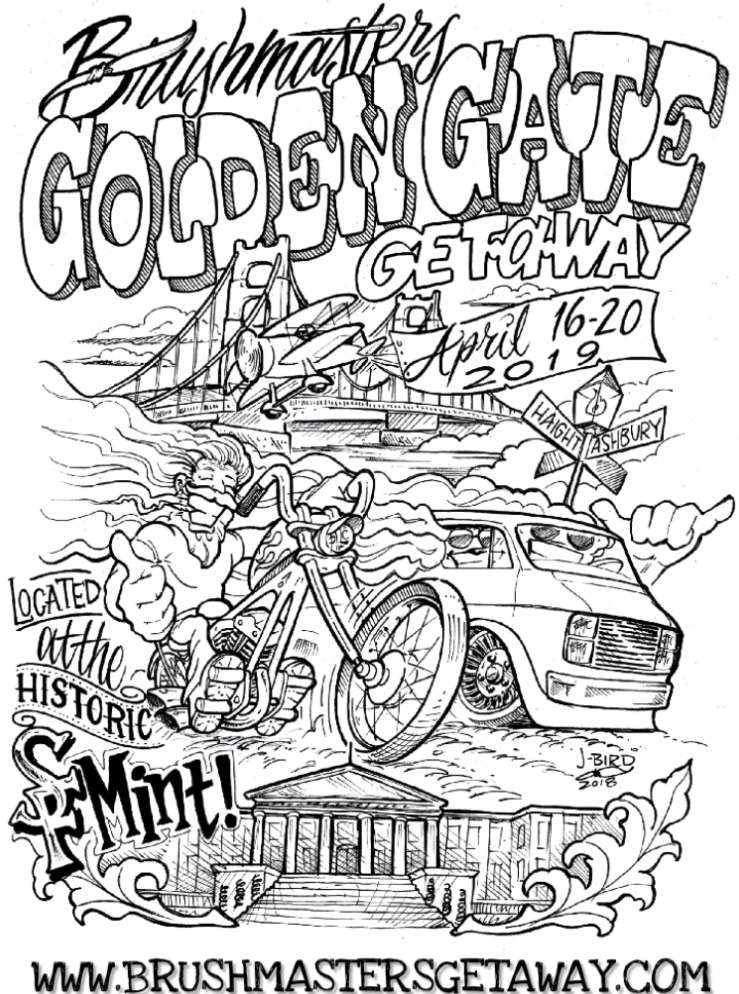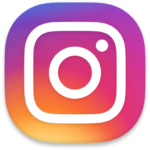 Find us on Social media!
@brushmastersgetaway
Our Mission
Our mission here at Brushmasters Getaway we're not just a workshop or an event, we are a community of artists of friends and family that have raised the bar in the "workshop" world! We, with huge efforts from many are bringing the community & essentially world, closer and more hands on with ancient trades that many see as forgotten. We not only bring workshops to different areas of the globe but we bring instructors worldwide to ensure our educational format grows in leaps and bounds and ultimately more people are painting by hand again.
We work with many non profit organizations that have the similar outlook on ensuring this education is put back into our youth to reciprocate the path. Our mission is to not let our timeless trade fade or die, but simply grow. Thanks to many of our sponsors and attendees we've been able to get paint brushes and many art supplies in the hands of youth and adults worldwide and there's no sign in slowing down. Thank you to all of you that support our efforts!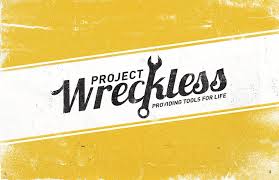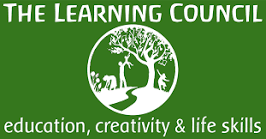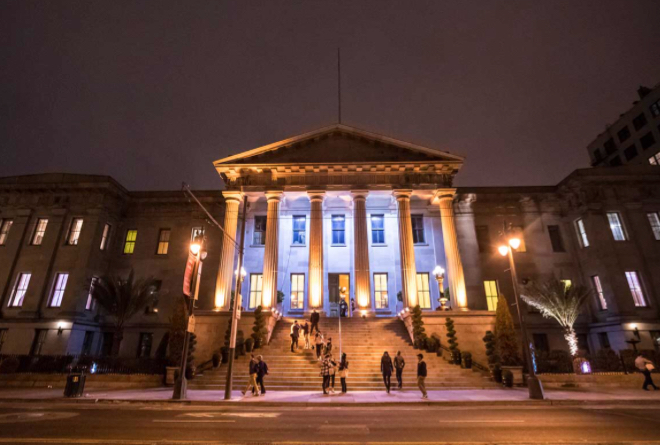 Questions?
If you have any questions feel free to contact us at Brushmastersgetaway@gmail.com!