Welcome to the official website for the Brushmasters Get-a-Way 2020! Paonia, Colorado, September 16 -19, 2020
Welcome back to the beautiful mountains of Colorado, to the small artists destination town of Paonia! Once again we will be returning to Wisehart Springs Inn on September 16-19, 2020. This is our most favorite venue across the country and we're very excited to be bringing it back!
We invite you to come and learn trade secrets, rub elbows and unwind with a 4 day Artist retreat amongst some of the top Kustom Kulture artists from around the world in the beautiful Rocky Mountains. We've brought you 14 instructors, who we not only think have the best style and quality in the industry but as well as the skills & personality to teach you! Yes, it's true, we even brought you back tent or RV camping included in your purchase with any pass. So get your bags packed, let's go camping & paint for a week in the mountains and make memories that'll last a lifetime! If any questions please view all of our pages including FAQ and Schedule for specific details or contact us directly. We'll see you all soon!
- The Brushmasters
Our Mission
Our mission here at Brushmasters Getaway we're not just a workshop or an event, we are a community of artists of friends and family that have raised the bar in the "workshop" world! We, with huge efforts from many are bringing the community & essentially world, closer and more hands on with ancient trades that many see as forgotten. We not only bring workshops to different areas of the globe but we bring instructors worldwide to ensure our educational format grows in leaps and bounds and ultimately more people are painting by hand again.
We work with many non profit organizations that have the similar outlook on ensuring this education is put back into our youth to reciprocate the path. Our mission is to not let our timeless trade fade or die, but simply grow. Thanks to many of our sponsors and attendees we've been able to get paint brushes and many art supplies in the hands of youth and adults worldwide and there's no sign in slowing down. Thank you to all of you that support our efforts!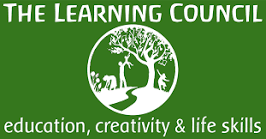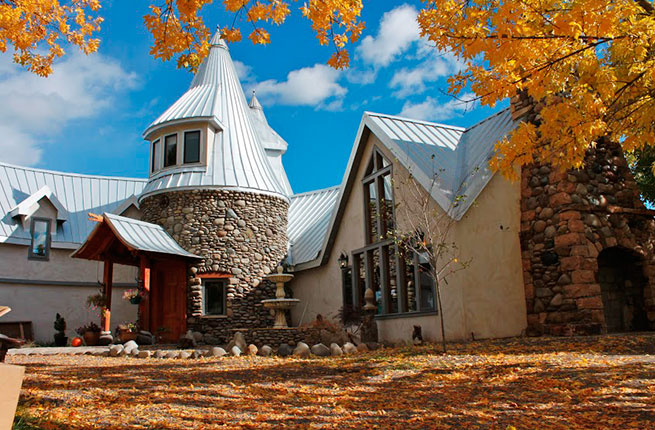 Questions?
If you have any questions feel free to contact us at Brushmastersgetaway@gmail.com!