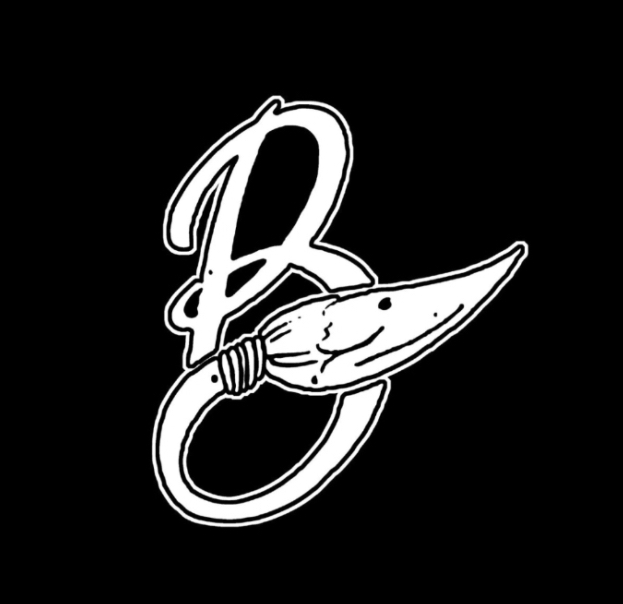 We are the industry leader in hands-on workshops & online seminars, implementing recognized educational instructors from around the world! Please check the 'Register' page to find a class that best fits you!
Our Mission
Our mission here at Brushmasters Getaway we're not just a workshop or an event, we are a community of artists of friends and family that have raised the bar in the "workshop" world! We, with huge efforts from many are bringing the community & essentially world, closer and more hands on with ancient trades that many see as forgotten. We not only bring workshops to different areas of the globe but we bring instructors worldwide to ensure our educational format grows in leaps and bounds and ultimately more people are painting by hand again.
We work with many non profit organizations that have the similar outlook on ensuring this education is put back into our youth to reciprocate the path. Our mission is to not let our timeless trade fade or die, but simply grow. Thanks to many of our sponsors and attendees we've been able to get paint brushes and many art supplies in the hands of youth and adults worldwide and there's no sign in slowing down. Thank you to all of you that support our efforts!