Tickets
Our goal at Brushmasters Getaway is to bring some of the worlds top artists to communities worldwide, providing educational seminars and hands on workshops that have never been accessible before! Please Register below for the class that you desire most.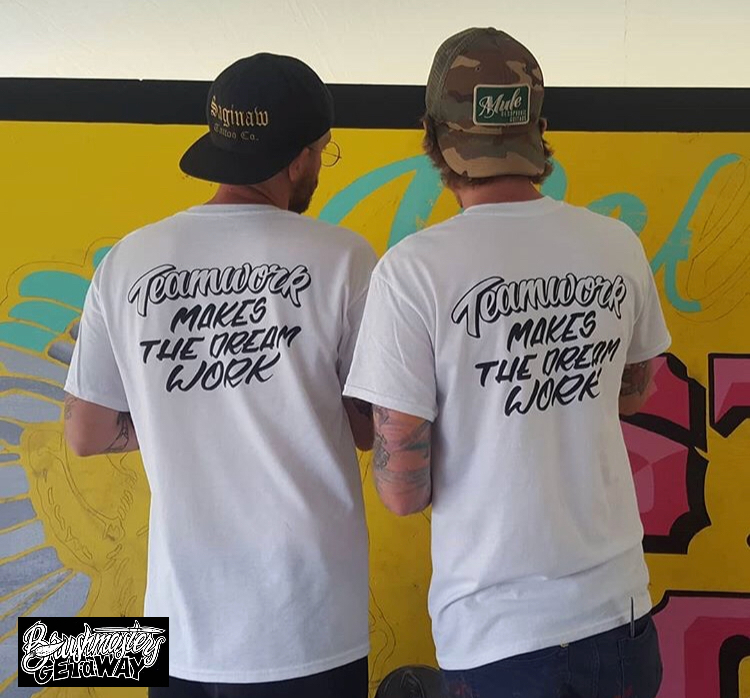 See you all in on the beautiful shores of Lake Havasu City Arizona!
–
*Boat camping is free in all of Lake Havasu via personally owned or rented vessels.
However, those wanting to camp on land, please lookup locally owned campgrounds or Lake Havasu State Park for amenities. Dry camping is legal & free all around and in Lake Havasu City, your options are limitless.
**Whichever ticket package you choose we'd like to encourage that all artists/attendees bring your own paint boxes/art tools and get ready to do more art than you ever imagined in this jam packed week!
***Please remember this is a multi-cultural diverse event, those wanting to bring unique things such as art, snacks, photographs, musical instruments, personalities, etc are welcomed and always encouraged!