Meet our Instructors
We alternate instructors depending on personal lives and schedules and add "Special guests" throughout gatherings and promotions. In the past, we've had names such as Gene Winfield, Alan Johnson, Nappy Roots, Danny D & many more! We assure to keep these events the most interesting & admirable workshop available!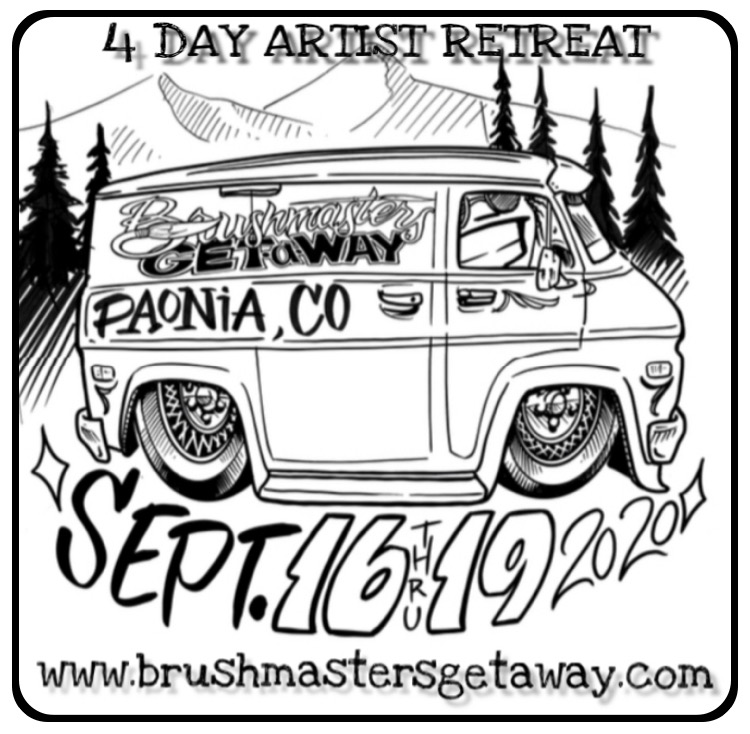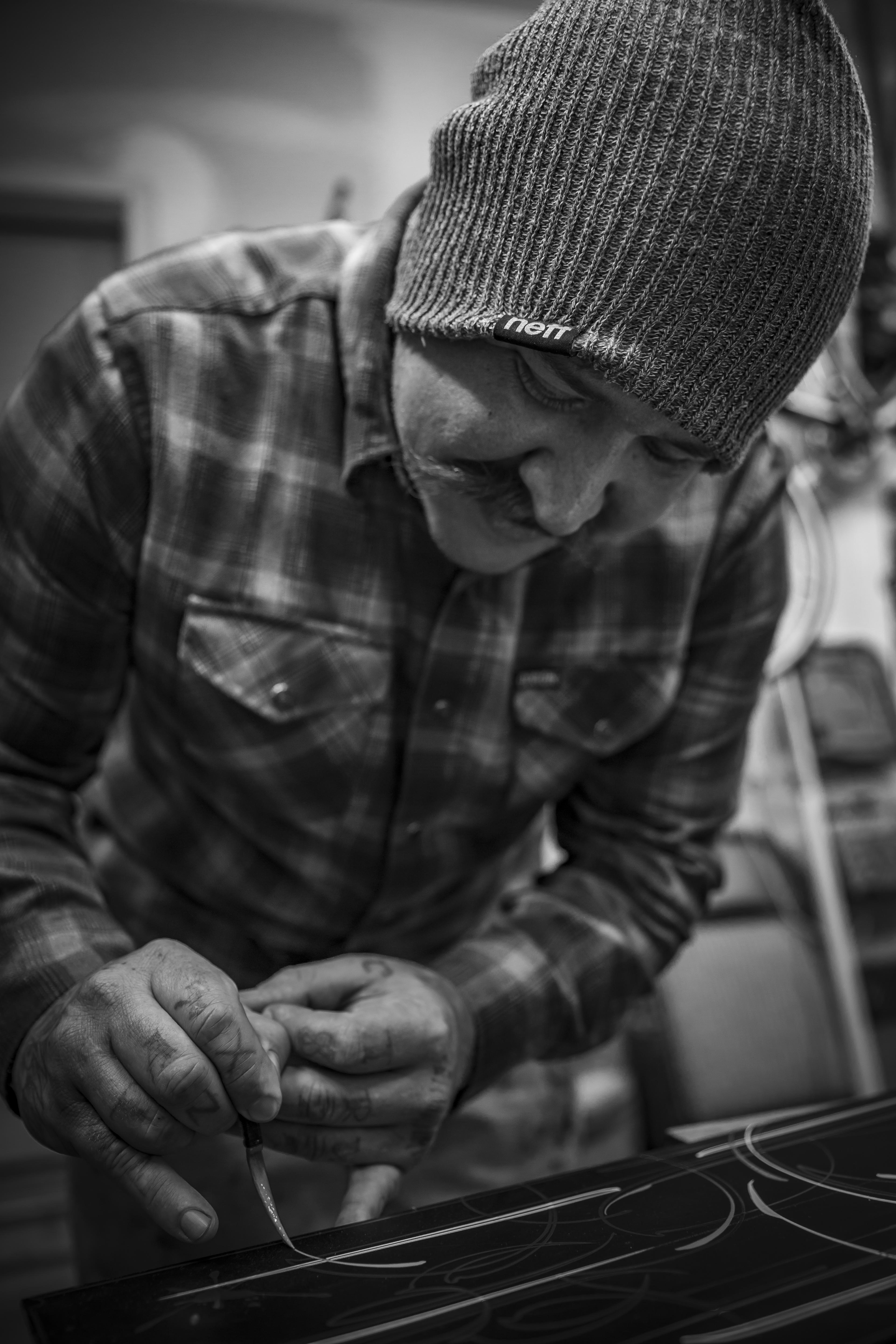 -- Pagosa Springs, Colorado

Cory Mroz aka "Mr.Oz" is an artist typically dabbling in automotive related paint and large lettering projects. He's been in the automotive paint industry for 17 years with great success nationally and internationally. Much of "Mr.Oz's" work have landed the pages of magizine publications worldwide such as: Ol Skool Rodz, Street Rodder Magazine, Minitruckin, Drop Jaw, Easyriders, The Horse, Hot Bike magazine, Ironhorse, Cyclesource, Gnarly Magazine and Hot Rod Magazine.
He's won numerous paint awards worldwide with his most recent winnings in Abu Dhabi at Custom Emirates Show for Best Paint. Recently appearing on Discovery channels hit tv show American Chopper painting numerous projects for Orange County Choppers as well being awarded Cycle Source Magazines 2018 Artist of the Year. From celebrities to normal folks Mr.Oz looks forward to working with new clients often & treats all with open arms. Pinstriping, Signs, Custom Paint & more he offers a wide variety of art you can obtain for yourself. He looks forward to working with each attendee at the Brushmasters Getaway!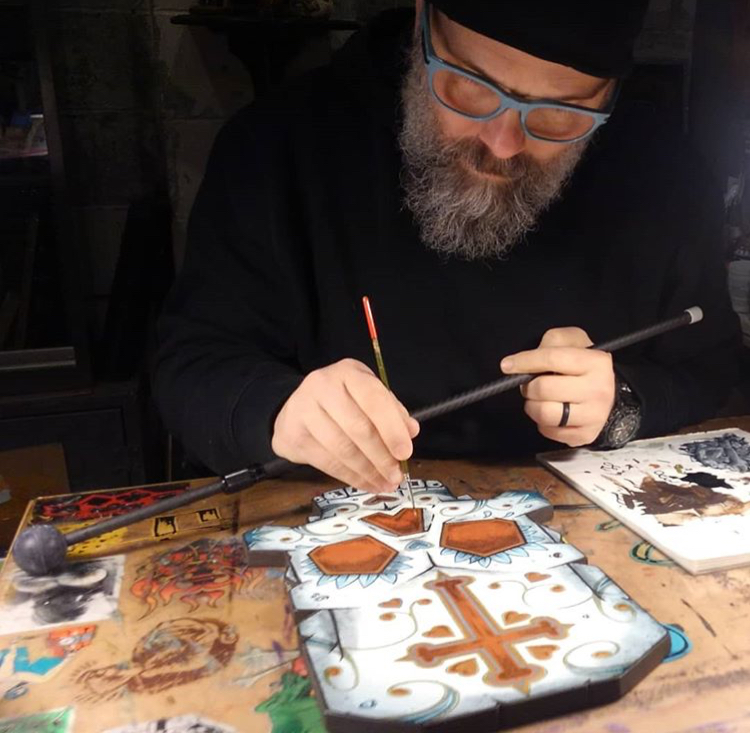 --Louisville, Kentucky
Jeral Tidwell is an artist in Louisville, KY he uses paintbrushes and paint, maybe sometimes ink.