Tentative Schedule
All instructors will be floating around during the workshops to help you as they all have experience in most any field, just because pinstriping is going on doesn't mean you can't hone your lettering skill with your favorite instructor. Just ask them!
Here at Brushmasters Getaway we work hard to bring you the best workshop possible and here is your 2018 schedule:
Sept 12, 9am-11am ARTISTS CHECK-IN
Sept 12, 12pm-4pm DRAWING & CONCEPTION
WEDNESDAY SEPTEMBER 12, 2018
9 am - 12 pm ARTIST CHECK-IN
-To get things started off on the right foot we start with a drawing and conception class because we believe layout is key to a good job! This class is led by instructors, Louisville Kentuckys Jeral Tidwell, Darren McKeag of Cedar Rapids Iowa, Center Roots of Toyota Japan and Buckwild coming in from Los Angeles California. Between these 4 instructors you will have your pencils to paper to panel in no time, learning different key methods to help you progress as an artist in nearly any field of art. This class is very important and a MUST go to if you'd like to find out how to push your art to the next level or pick up knowledge on how to get your visions to reality.
BREAK- 4pm-5pm
5pm-9pm SIGNPAINTING/ LETTERING
-Coming from a nice recharge we will get started with an ancient old trade of hand painted SIGNS. Sign painting is one of the oldest crafts in the world and the first true original source for advertisement since long before America. This course will be led by instructors, Taylor Nagel- Top Shelf Signs of Saginaw, Michigan & Vanessa Power- Signs of Power coming in from Dublin, Ireland. Here the students will learn pouncing methods, sign layout, mixing and pallet techniques, as well as the correct brush information for the everyday Sign job. If you want to start making hand painted signs for your business or just better your knowledge in hand lettering signs this class is a MUST go to!
THURSDAY SEPTEMBER 13, 2018
10am-2pm PAINT PREP/METAL FLAKE
- Rise and shine shine painters because it's all about that bling on this morning! This class will be led by this infamous duo of Paulie Deluxe & Bombshell Deluxe coming from Oxford Florida, Louisville Kentucky's Josh Culver of Culver Customs, and the infamous "Grave Digger" painter the old schooler from Bradenton Florida, Mr. Jim McShea, you can expect all instructors will be in the house floating around and having fun on this class and this year we have a paint booth on hand to assure you walk away knowing how to correctly metalflake your work as well as prep it for the next steps of KUSTOM PAINT! This class is essential to those wanting to push their automotive related paint work to the next level.
BREAK- 2pm-3pm
3pm-8pm KUSTOM PAINT
-Always one of the favorites and a guaranteed one to not miss, no matter what you do is our Kustom Paint Course! Custom Paint is vastly growing worldwide and with the right knowledge can take your career to the next level in automotive and motorcycle paint design. Make no mistake if your into signs, and want to take it to the next step offering weather protection and various layers of color, this knowledge is a must as well. This class will be led by instructors Josh Culver of Louisville's Culver Customs, Center Roots coming in from Japan, Buckwild Brand of Los Angeles California, Mr.Oz Designs of Colorado, Jim McShea of Florida, and the duo team of Bombshell Deluxe and Paulie Deluxe. Here students will learn different candy, pearl, fade, and blend techniques with varieties of rolls from paint guns to airbrushes even house hold items! The information for texture, layout pattern and the correct tools to use and why is important in custom paint, if you'd like to push your career from beginning to unfound levels we've brought you thee best possible group to learn from in the world and you will NOT want to miss this just trust us and get signed up!
FRIDAY SEPTEMBER 14, 2018
9am-12pm AIRBRUSHING
-This class students have found out exactly how fun an airbrush can be while achieving surreal results. Led by Jim McShea of Bradenton, Florida & Center Roots of Toyota, Japan, here students will learn the start and ending with everything between on how to correctly thin your paint, load the airbrush, correctly use, and achieve amazing real looking dimensional results to better any of your art from signs to custom paint as well as canvas paintings. If your into taking your airbrush skills to the next level or just learning the basics this class if for YOU!
BREAK- 12pm-1pm
1pm-5pm GOLD LEAF
-Shhhhh don't breathe. Gold leaf is as timeless as it gets, and requires a ton of patience and hours to hone. In this class the students will get the opportunity to learn hands on by some of the best gold gilding artists worldwide putting down 22k gold leaf in their works of art, from sign knowledge to automotive backgrounds you cannot miss this one! Led by instructors Center Roots of Japan, Buckwild of Los Angeles, Paulie Deluxe of Florida, Lil Dame of Loveland Colorado, Josh Culver of Louisville Kentucky and Vanessa Power from Dublin Ireland. If you'd like to push the absolute envelope in paint, from auto to fine arts we can assure you this is some of the best artists around the world to learn this medium from.
BREAK- 5pm-6pm
6pm-9pm GENE WINFIELD FADED FRIDAY!
-Yes it's true! The legend himself, 92 year old Gene Winfield will be in the house and we're gettin' faded! Gene Winfield opened his shop in Southern California in 1946 specializing in full custom cars that almost all ended with the infamous "Winfield Fade" and now you get a chance to learn it from the man himself for the first time ever! Let's get faded with Gene y'all!! This workshop doesn't get any better 2018 participants, get signed up & get ready for the experience of a lifetime!
SATURDAY SEPTEMBER 15, 2018
10am-3pm PINSTRIPING
-I'm sure there will lots of pinstriping done by Saturday but here the "Official" class. Hand pinstriping is another ancient trade and here you can believe we have on of the best groups worldwide to learn from! Led by instructors, Center Roots of Toyota Japan, Mr.Oz Designs of Durango Colorado, Lil Dame of Loveland Colorado, Jen Hallett of Los Angeles California, Darren McKeag of Cedar Rapids Iowa, Buckwild Brand of Los Angeles California, and Paulie Deluxe of Oxford Florida. Here students will learn the beginning steps to proper brush trim, palleting, paint mixing, design layout, as well as knowledge on the proper brushes to use and how to handle them correctly. If you'd like to learn the art of hand pinstriping and push your paint work, signs, coach lining or whatever it may be you do NOT want to miss this course!
1pm-10pm THE HEEHAW!
-We like to end things with a good time and this year it's a darn tootin HEE-HAW in the green rolling hills of KENTUCKY! Live music good times and paint anything on everything... yep take what you've learned and maybe grab an instructor and go to town cause it's gonna be the coolest panel jam you've ever seen with collaborations that have never been done until now... see ya there y'all! We will get things started with LIVE music, custom car/van/chopper Show-N-Shine, Panel Jam and a great Art Charity Auction! If you'd like to bring your custom car or bike out, maybe listen to the LIVE music or join our auction and purchase art from all over the world this is YOUR chance! Bring your custom car or bike out, meet some of today's top painters and get judged by our talented crew of instructors to take your shot at WINNING $500 cash! Featuring LIVE music from Nappy Roots!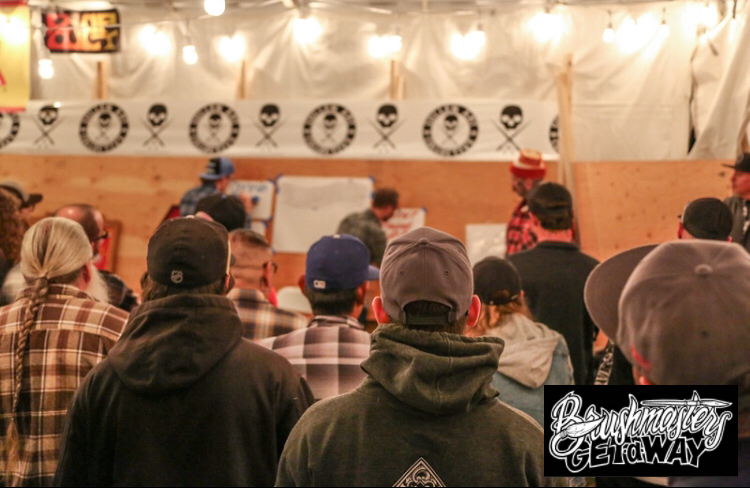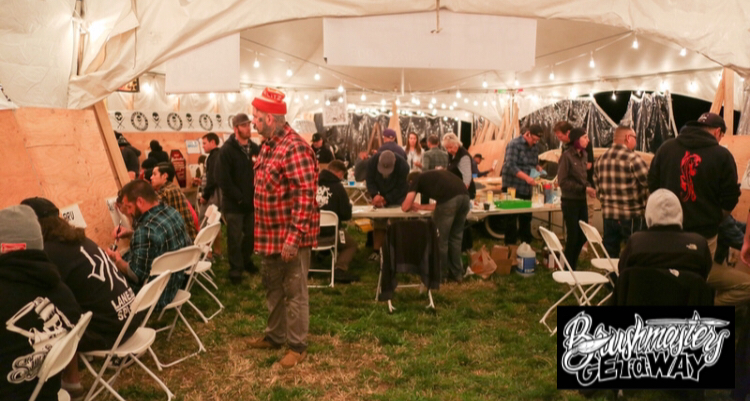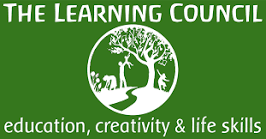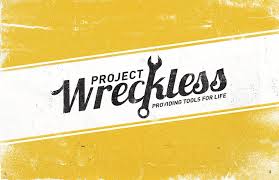 Questions?
If you have any questions feel free to contact us at Brushmastersgetaway@gmail.com!